Talented young Tees Valley athletes may no longer have to face the difficulty of choosing between their education or sporting aspirations.
In a move to create further opportunities for up and coming young sportspeople, Bede Sixth Form College in Billingham has announced the launch of its new Institute of Sport and Education.
"Healthy lifestyles, mental wellbeing and positive progression will be the cornerstones of the institute," said Bede's Campus Principal, Ben Robinson (pictured above). "The aim is to enable young athletes to increase their academic attainment and progression while developing their sporting performance.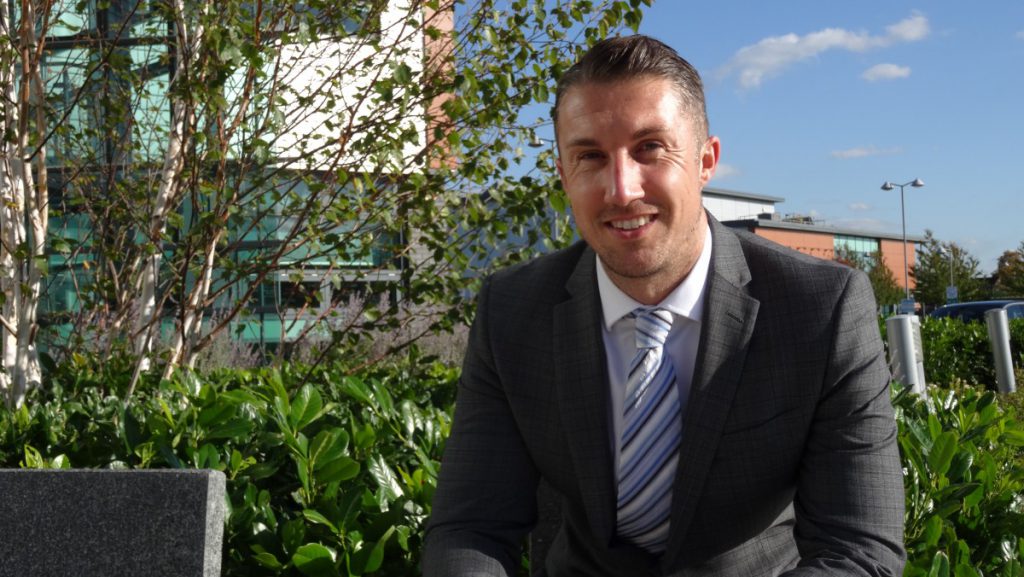 Running alongside their full-time study programme, the institute will give students access to a wide range of sports academies, specialist coaching, strength and conditioning training, injury prevention management, healthy living and nutritional advice.
As a former young athlete himself, Ben understands more than most the struggle that young people can face, particularly elite performers who often have to choose between their sporting and academic ambitions.
The reality is, he said: "Sport can be a real vehicle for achievement, giving young people skills that can feed in to so many other aspects of their life."
It's not just the elite athletes that can reap the benefits, as Ben said: "It is widely recognised that sport and activity offer an array of wide reaching benefits for students from boosting concentration to stress relief. The whole ethos of the institute is about using sport as a vehicle for positive progression."
Already holding Dual Career Accredited College status by the Talented Athletes' Scholarship Scheme (TASS), a Sport England-backed programme, Bede has a number of sport academies already up and running, including women's football and men's football, and netball and rugby academies, new for September 2020.
Among its elite players is young Lioness and women's footballer, Eleanor Dale who, as a student at the college, has been able to take part in dedicated TASS Potential Project sessions and access support, balancing the demands of education and her sporting career.
Called to make her England Women's Under-17 debut this year and going on to represent England in the UEFA Women's Under-17 Championship, Eleanor said: "It can be hard to get the balance right, so it helps to know the college is working to support a dual career, offering the best of both worlds."
When it comes to pursuing a professional sporting career, the 18-year-old, who is studying law, sport and psychology at Bede, said: "I have had to make a lot of sacrifices for football. It takes dedication and hard work but it is good to feel I have the support at college."
The Institute of Sport and Education at Bede Sixth Form College is holding a launch event on Wednesday November 20, from 7.00pm to 9.00pm, offering an introduction to the programme, guest speakers and academy taster sessions. Book your place today.